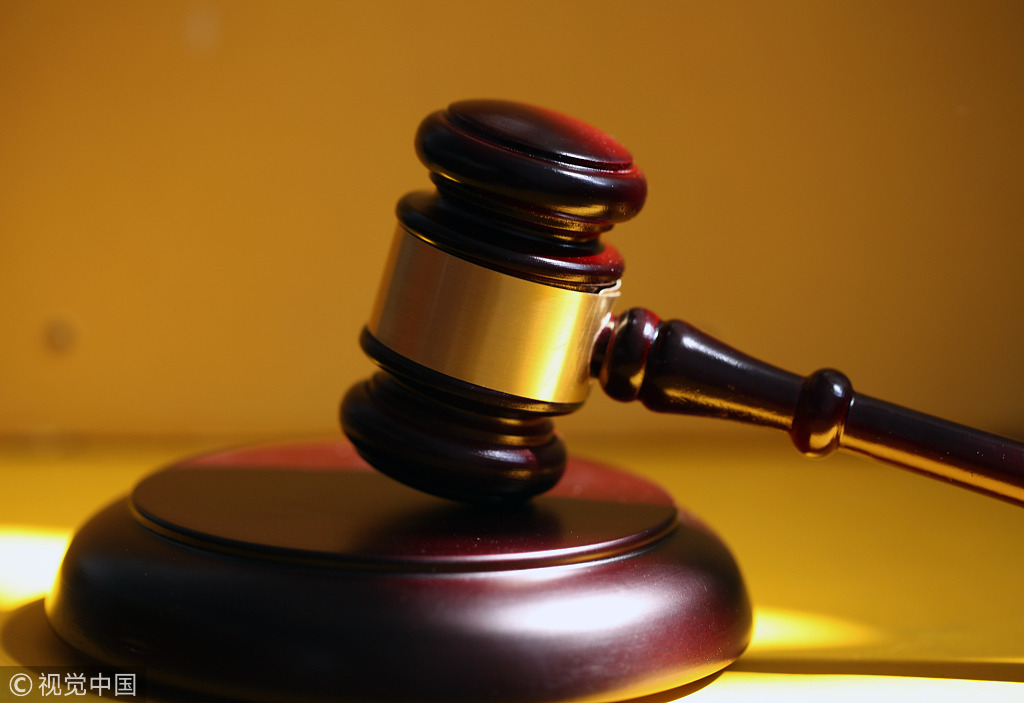 Latest step aimed at eliminating threat of separatist activity, external manipulation
The Patriotic Education Law was adopted by the Standing Committee of the National People"s Congress, China's top legislature, on Tuesday when it closed its latest session. The law will take effect on Jan 1.
Under the law, the nation is required to advance historical, cultural and "one country, two systems" education to enhance Hong Kong and Macao residents' patriotic spirit and their sense of identity.
Policies of national reunification and relevant education will be provided for all Chinese people, including Taiwan compatriots, to guarantee the fundamental interests of the Chinese nation and resolutely oppose separatist activities for "Taiwan independence", according to the law.
Starry Lee Wai-king, a Hong Kong member of the NPC Standing Committee, expressed her full support for the law.
Lee said the law, which proposes to enhance the Hong Kong, Macao and Taiwan compatriots' affirmation of the nation and outstanding traditional Chinese culture, as well as strengthen their awareness of safeguarding national unity and ethnic solidarity, points the way for Hong Kong's patriotic education and turns a new page of the city's patriotism.
She hoped every sector in Hong Kong would learn and implement the spirit of the law and create an ideal environment for promoting patriotic education in the special administrative region.
She also mentioned that the SAR government has rolled out many policies in regard to patriotic education. With the adoption of the Patriotic Education Law, Lee said she will continue to work with the government to enhance the understanding of patriotism among Hong Kong people.
Highlighting the significance of combining classroom teaching with practice, the law also orders schools to organize students to visit patriotic education sites and integrate the education into campus activities.
It emphasizes the utilization of cultural relics, museums, libraries and memorial halls in patriotic education, clarifying that patriotic education sites should enrich the content of their exhibitions, with convenience for government departments, enterprises, social organizations and citizens to visit.
It states that patriotic education needs to be carried out on important anniversaries and festivals through diverse ceremonies, such as raising the national flag, playing and singing the national anthem and taking an oath to the Constitution.
Contact the writers at [email protected]
link