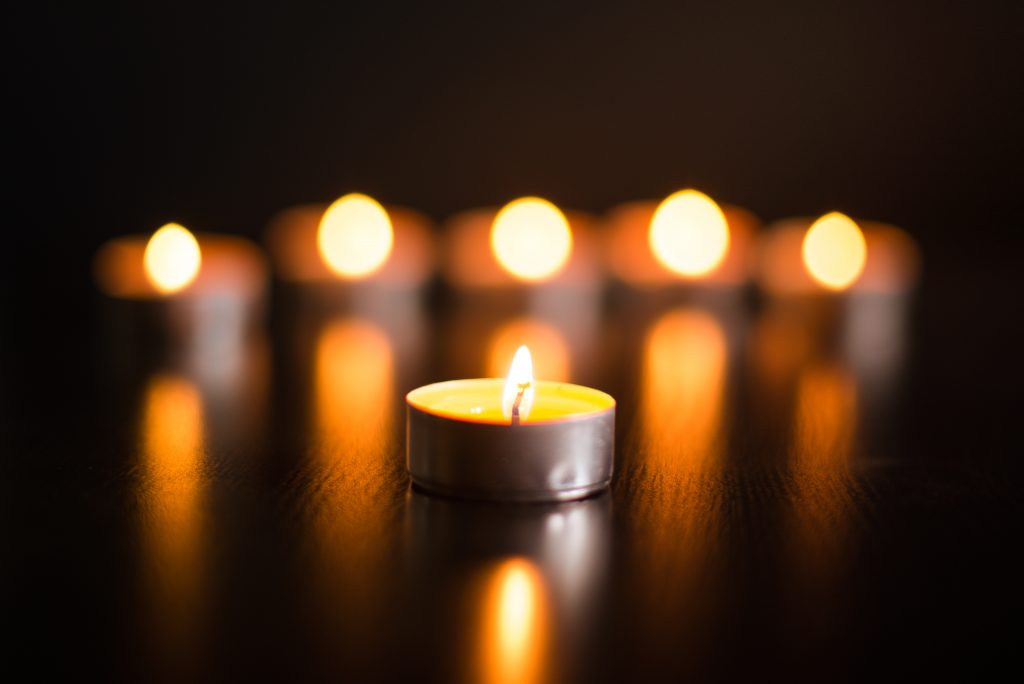 IL file photo
Catholic dioceses around the state will be hosting Red Mass celebrations next month to honor and pray for those in the legal profession.
Dating back to the year 1245, the first Red Mass celebration was held in the Cathedral of Paris, then spread to England around 1310 to mark the opening of each court term. The first Red Mass to be celebrated in the United States was held on Oct. 6, 1928, in New York City at Old St. Andrew's Church with Cardinal Patrick Hayes.
The word "red" was initially used because the justices of the English Supreme Court wore scarlet robes, but then evolved for a deeper meaning. It now symbolizes the "tongues of fire" that descended upon the Apostles at Pentecost, bestowing the gifts of the Holy Spirit.
Below is the schedule for the 2023 Red Masses that will be held in Indiana:
The St. Thomas More Society will be kicking off events on at 5:30 p.m. on Oct. 2 at the SS. Peter & Paul Cathedral in Indianapolis. Senior Judge Robert Conrad with the U.S. District Court for the Western District of North Carolina will be the featured speaker.
Executive Director for the Indiana Catholic Conference Angela Espada is the 2023 recipient of the "Woman for all Seasons" award. The award goes to individuals whose life and work exemplifies the ideals of St. Thomas More.
Mass is open to the public, but those wanting to attend the dinner afterward need to RSVP.
The Dioceses of Fort Wayne-South Bend will be hosting two Red Mass ceremonies. The first will be at 5:15 p.m. on Oct. 2 at Basilica of the Sacred Heart. The second will be at 5:30 p.m. on Oct. 3 at the Cathedral of the Immaculate Conception in Fort Wayne.  Both are free and open to the public.
Bishop Kevin C. Rhoades will be the celebrant at both masses.
The Catholic Foundation for Northwest Indiana will be celebrating its Red Mass at 8 a.m. on Oct. 5 at Our Lady of Consolation in Merrillville. The Most Reverend Robert J. McClory will be the primary celebrant.
For its continuing education seminar, Lake County Probate Commissioner Jewell Harris Jr. and Thomas Devine, vice president and wealth management team leader at Peoples Bank, will be the speakers. Together they will address the topic of "Fiduciary Responsibility-A Legal and Practical Perspective of What Is Required."
Those wanting to attend can register for the event online and receive one hour of CLE credit.
The Diocese of Lafayette-In-Indiana will be hosting its Red Mass at 5:30 p.m. on Oct. 9 at the Cathedral of St. Mary of the Immaculate Conception in Lafayette.
Bishop Timothy L. Doherty will be celebrating with a reception, dinner and a presentation by Indiana Supreme Court Justice Derek Molter.
Editor's note: This article has been corrected.
link